Hello, everyone!
Here is one of our most recent highlight wedding films. We really hope you enjoy watching it as much as we enjoyed making it! Congratulations to the Roths! This was such a fun wedding with beautiful people and we felt so lucky to be a part of it. It took place in a beautiful park in Orange County.
Roth Highlight Wedding Film from Chelsea Williams on Vimeo.
Here are some photos we also took from the wedding: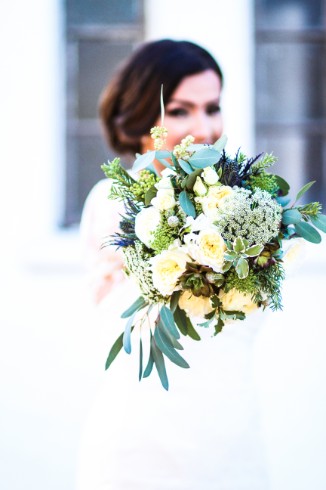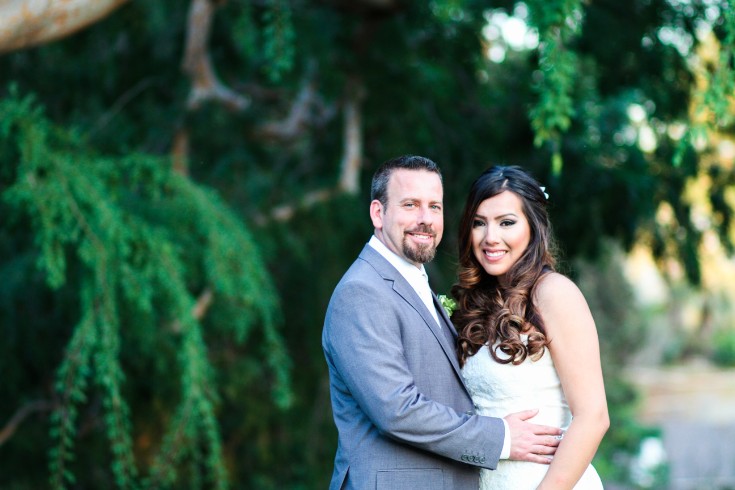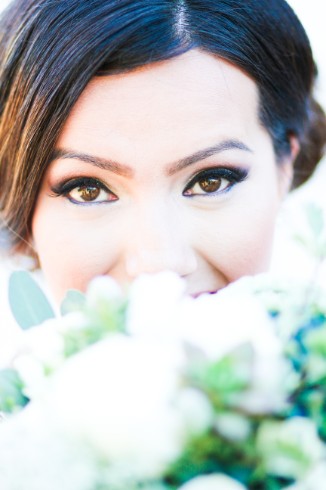 Thank you for watching!
-Chelsea