Hello everyone!
I had a wonderful engagement shoot in Laguna Beach with Dan and Sarah this past week.
It's always a ton of fun to be around such a wonderful couple! We got some beautiful shots at the seculded beach near their home. Their adorable dog, Lola, was in attendance! Dan and Sarah actually met through Lola so obviously she was a part of their engagement shoot.
Here's a photo from the shoot. I love how Sarah stands on her tip toes to reach Dan. So cute!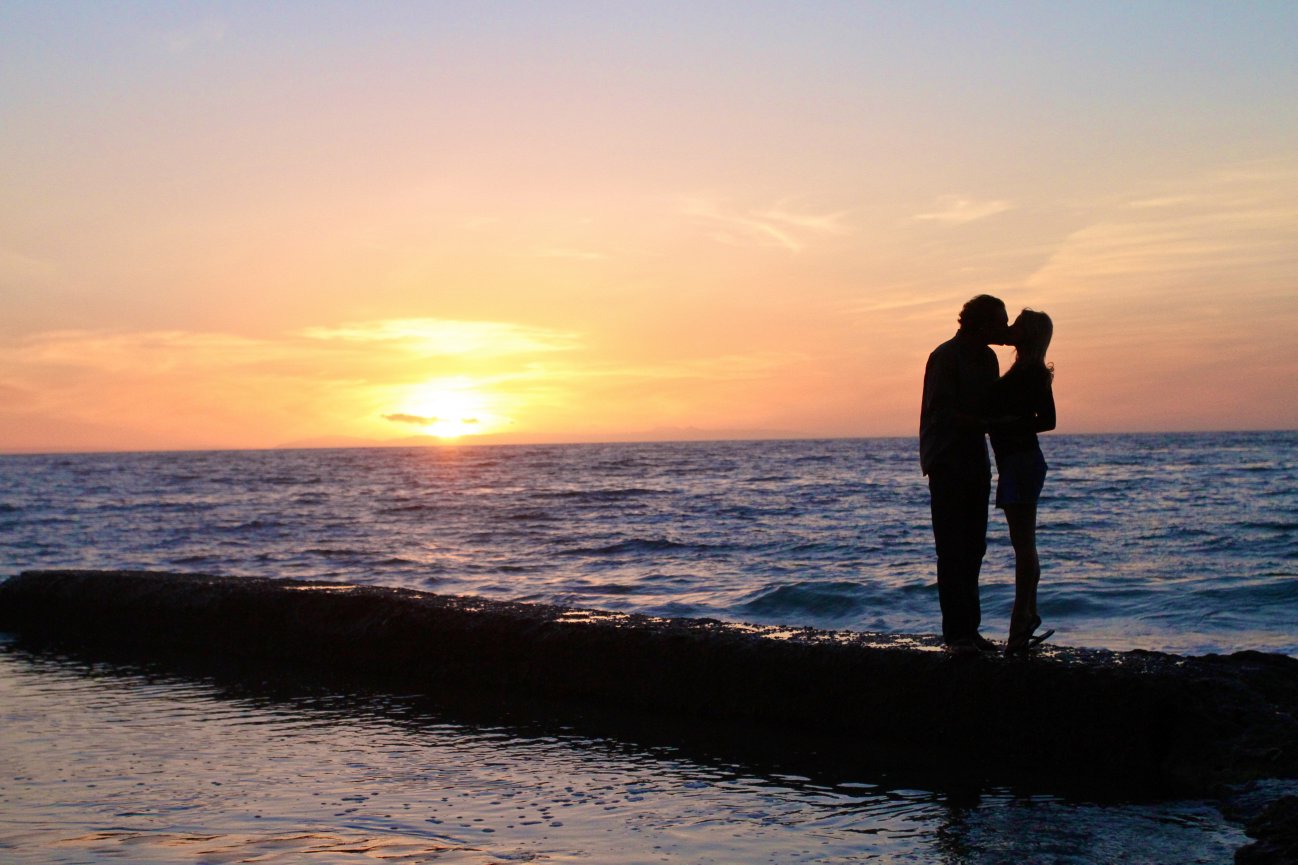 I had such a great time with this lovely couple. I truly cannot wait to shoot their wedding! It's going to be amazing.
-Chelsea